with my mind on my money...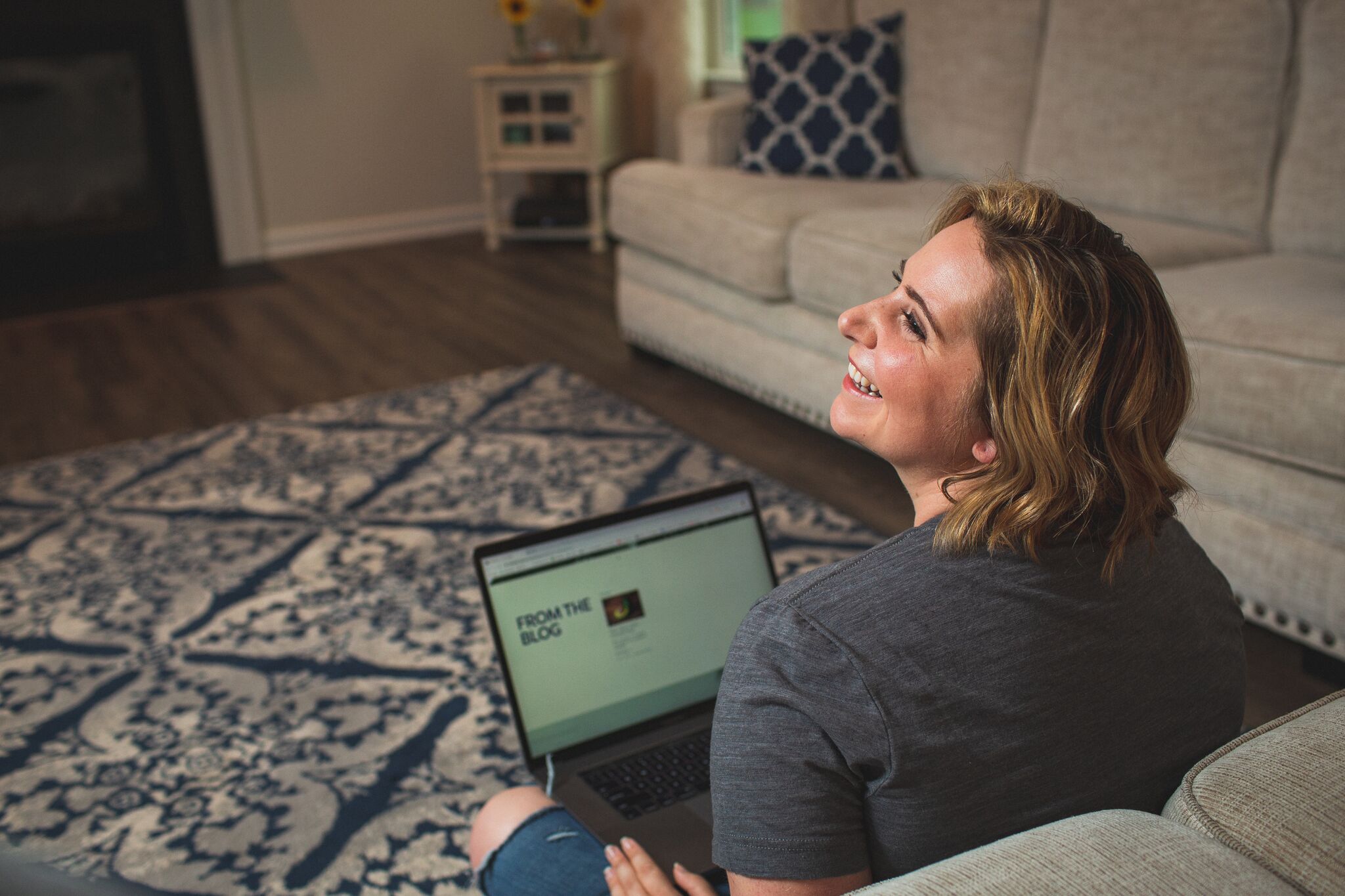 Hiya! I'm liz, and I'm here to talk about money.
...That's right. I want to talk about the thing your parents told you to never bring up in public. The thing that makes your heart flutter in the seconds after you swipe your debit card. The thing that you might have covered last - or not at all - in conversations with your significant other. The thing that you're just one weekly $4 latte away from having a ton of (did I mention I'm fluent in sarcasm?).
Work with me
Current status: I am a Fincert-Certified Personal Financial Counselor and a recent graduate of the Financial Coach Academy.
Coming soon this year: Financial coaching led by yours truly designed to help you get clear on your values, rebuild the relationship with your budget, and get rid of money shame for good.