measure your life…not your food.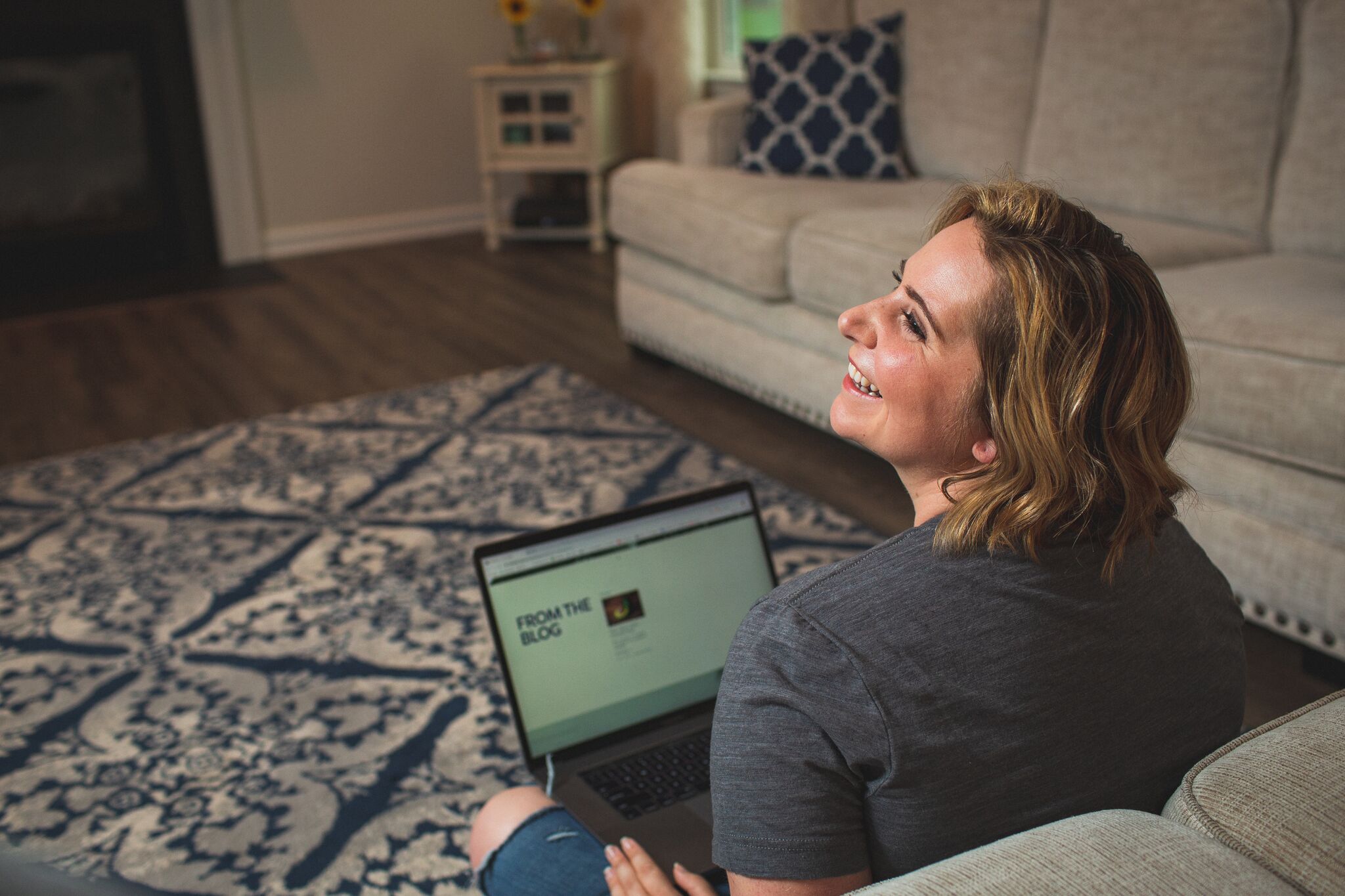 YOU KNOW WHAT DOESN'T DEFINE ME?
What I eat in a day. How much I exercise. What size pants (or if we're being honest, leggings) I'm rocking. What the scale says. How you think my body looks compared to anyone else.
Work with me
Current status: I am in the final stages of my Health Coach certification through the ICF-Accredited Health Coach Institute.

Starting January 2020: Intuitive eating-focused health coaching led by yours truly designed to help you kick food rules and body shame to the curb so you can focus on living a life you love.